Join as a venue or house concert host.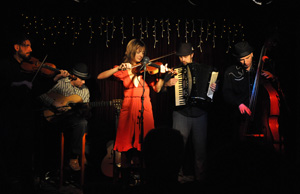 We only support venues that consistently provide a listening atmosphere. If television screens are on, or if people can talk at distracting levels during concerts, we aren't a good fit.
We view this website as a community, and we only ask for $10 per year to help us improve. You'll see options to donate after you join and login. We look forward to helping you!