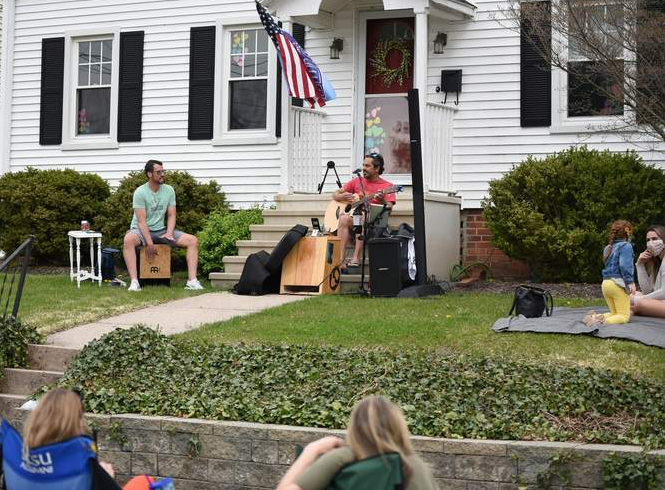 Music by the Yard
The data is in.
We need music.
Outside, with people we trust, is the safest place to be.
Our talented local artists will come to your house and play a short concert in your yard.
Gather your family, invite a few neighbors to bring lawn chairs and spread out, and enjoy 25 or 5o minutes of music.
We have unbelievable talent, itching to play for you in person! Support the arts and preserve your mental health.
Click on artist profile and
Request a Show!